She's not a fan of romance, but she liked my book!
What did I just read?
I received a free copy of this book from IndiReads in exchange for a fair and honest review.
Mild Spoilers ahead.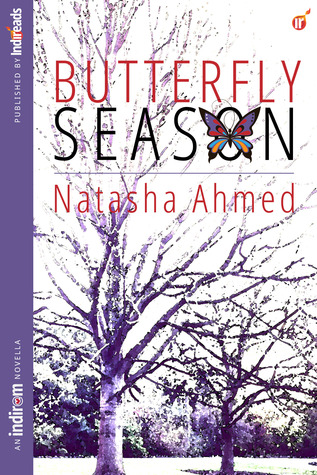 Butterfly Season by Natasha Ahmed is a well written tale of what seems to be a simple love story on the surface, but is actually an introspection into societal mores and perceived rightness of conduct. Butterfly Season tells us the story of how Ahad and Rumi meet and fall in love against a backdrop of disapproving family members, familial honor, and conservatism.
From the first page (which contains some rather lovely lines of poetry by the Persian poet, Rumi) to the last one, I was drawn in by the easy to read language and by events that had me either shaking my fists or cheering on the characters.
I am not a fan of romance as a genre and I was a little wary of reading this book. In…
View original post 839 more words